welcome to the etpr erasmus corner

ongoing projects
KA2 Strategic Partnerships for School Exchanges
Impact on Environment | Over-exploitation
Factors Effecting Environment:
- Over exploitation of resources,
- Population Growth,
- Industrialization,
- Use of Synthetic Materials,

Italy | Bosa
Istituto di Istruzione Superiore "G.A. Pischedda"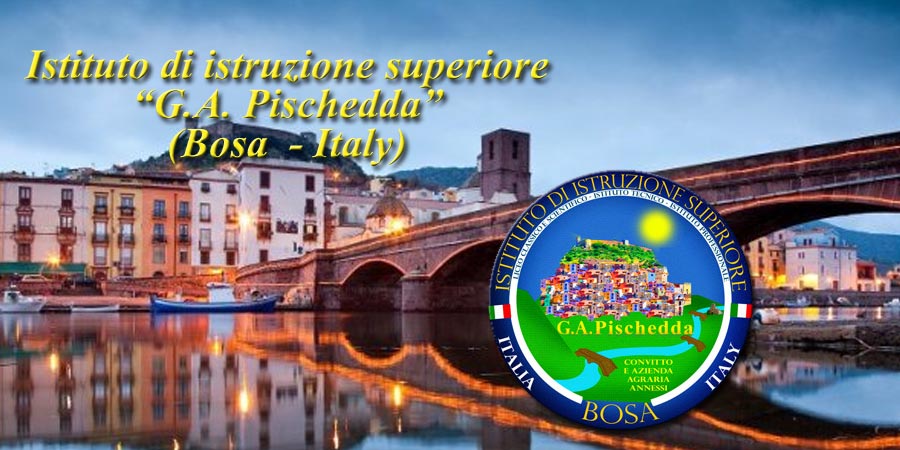 Project Coordinator School
Sadegna
Sweden | Lund
Gymnasieskolan Vipan

Partner School
Line
Portugal | Santarém
Escola Técnica e Profissional do Ribatejo

Partner School | Ribatejo - Portugal
Videos to discover our School

Turkey | Izmir
Konak Izmir Mesleki ve Teknik Anadolu Lisesi

Partner School
---------
Greece | Mytilene
4th Gymnasium of Mytilene

Partner School
Line
Poland | Warsaw
School Name
Partner School
Line
The state of healt of the Planet

Suggested literature and web links

HOME - HD
Home is a 2009 documentary by Yann Arthus-Bertrand. The film is almost entirely composed of aerial shots of various places on Earth. It shows the diversity of life on Earth and how humanity is threatening the ecological balance of the planet.
overexpl
oitation
What are the consequences of the overexploitation of natural resources? Natural resources are those that our planet offers us without the need for human intervention. They are essential for survival, but if they are consumed at a faster rate than their natural regeneration, as is currently the case, they can be exhausted.
Read More
Green Schools for a Green Future


Introduce a new, progressive and green education system in developing communities that directly connects students to sustainable tools and applications to create a "New Normal" and produce a new generation of Green Leaders to advance their communities in the new green economy.


project page contact
ETPR Instagram
Follow ETPR on Instagram auto update - trial app